Granted, I should've posted this here much sooner, but have been busy with so many things in the past months that it just slipped my mind. Just a little.
This year again, I'm taking part in an anthology project, Chamber of Music, whose main theme is, of course, music, thank you Captain Obvious. We've been sharing teaser pictures on social media, and there'll be a digital launch party on Facebook on November 15. So keep tuned for more! And in the meantime… Here are the first teasers (don't laugh, I'm the one who's made them):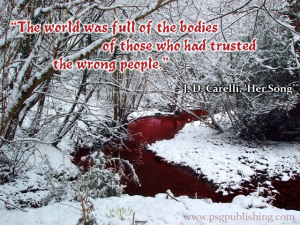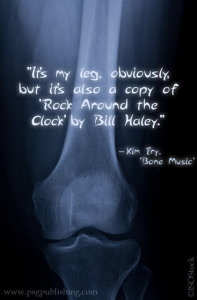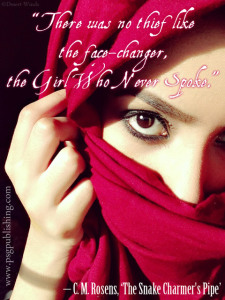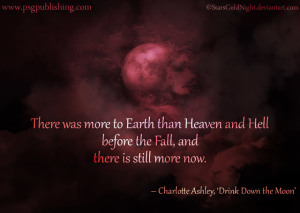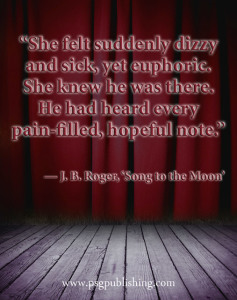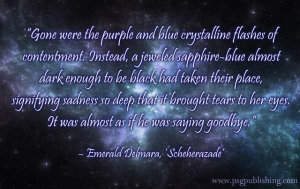 Je gage que j'aurais dû poster cela ici bien plus tôt, mais j'ai été très tellement occupée avec tellement de choses ces derniers mois que ça m'est un peu sorti de la tête. Juste un peu.
Cette année, à nouveau, j'ai pris part à un projet d'anthologie, Chamber of Music, dont le thème est, bien sûr, la musique, merci Capitaine Evidence. Du teasing a eu déjà lieu sur divers médias sociaux, et nous avons aussi planifié un lancement officiel sur Facebook le 15 novembre. En attendant d'autres nouvelles, voici les teasers en question (on ne rigole pas, c'est moi qui les ai faits):